WELCOME TO
Kulcha Kulture
We are serving delicious and savoury auhentic Indian food in Amritsar since 2000 under name of Mohan's Kitchen Korner. Looking forward to give same taste in Australia as well under Kulcha Kulture. Kulcha Kulture will delight Indian food lovers with rich textures and mouth-watering authentic flavours.

Our specialty is traditional, crispy Kulcha & Amritsari Lassi but there is indian-inspired cuisine for every palette on the menu. With live cooking on tawa (griddle), a dining experience at Kulcha Kulture will delight your visual senses as well as your tastebuds.


WE SERVE KULCHAS TILL 3 PM ON WEEKDAYS & 4PM ON WEEKENDS
LIVE CHAAT SERVICE FROM 1:30PM ON WEEKDAYS & FROM 3PM ON WEEKENDS
DINNER MENU starts from 5PM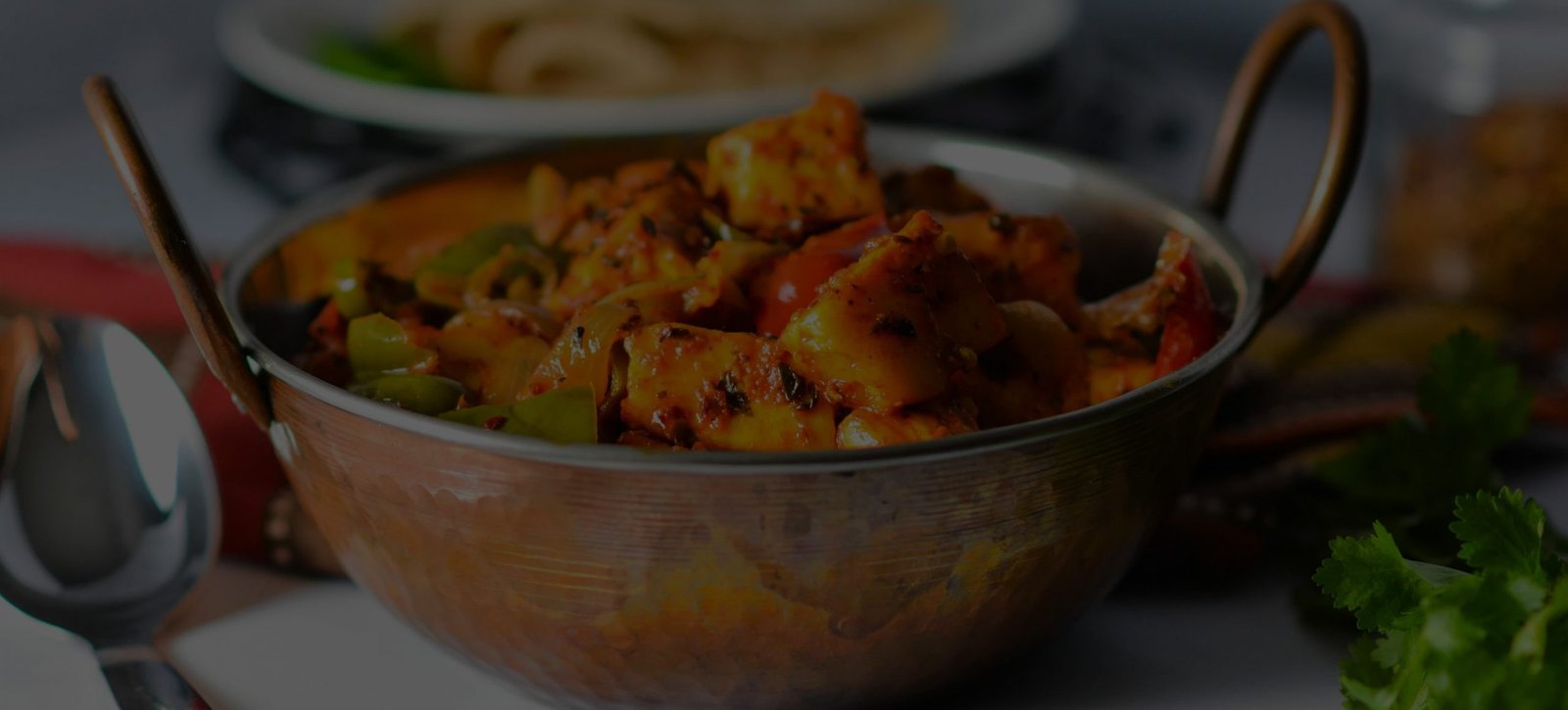 GOOD FOOD… GOOD FEELINGS
EXPERIENCE THE FINEST QUALITY FOOD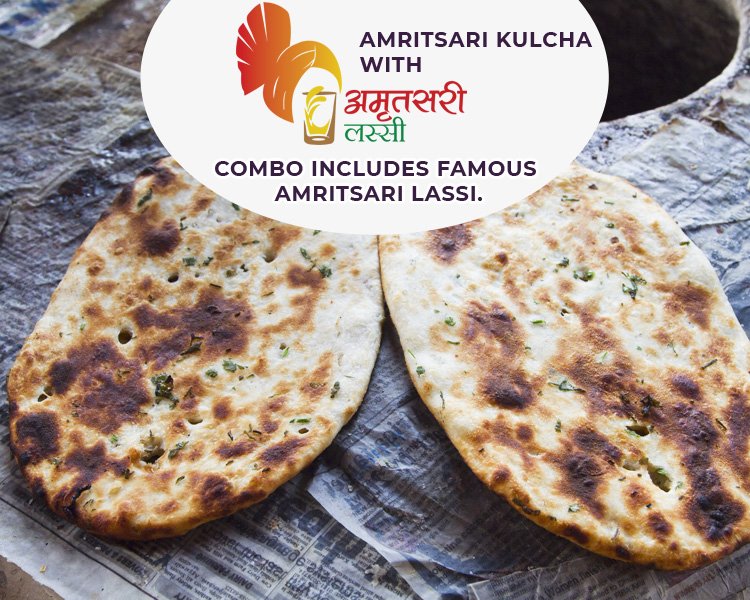 Amritsari Kulchas
Flavors Passion Life
The romance of the rugged Punjab region of India comes alive at this authentic, Indian restaurant, making it a landmark dining destination in Brisbane. Run by a passionate family who hail from a countryside region deep in the heart of Punjab ,Amritsar, this restaurant leaves no stone unturned to give you an experience to remember. A key feature on the itinerary of practically every visitor to the Brisbane City or Gold coast region, Kulcha Kulture recreates the charm of the traditional clay oven or tandoor with its delicious menu of succulent tandoori Tikkas, Kulchas and Naan breads.
Kulcha Kulture has perfected the art of this Punjabi cuisine, evident in its star dishes such as the butter chicken , Rara chicken and traditional kulchas. Shri Manmohan Singh has mentor this project in brisbane to bring unique flavour and his 20 years experience in Kulcha Kulture success.
kULCHA Combo includes our famous freshly churned Amritsari Lassi